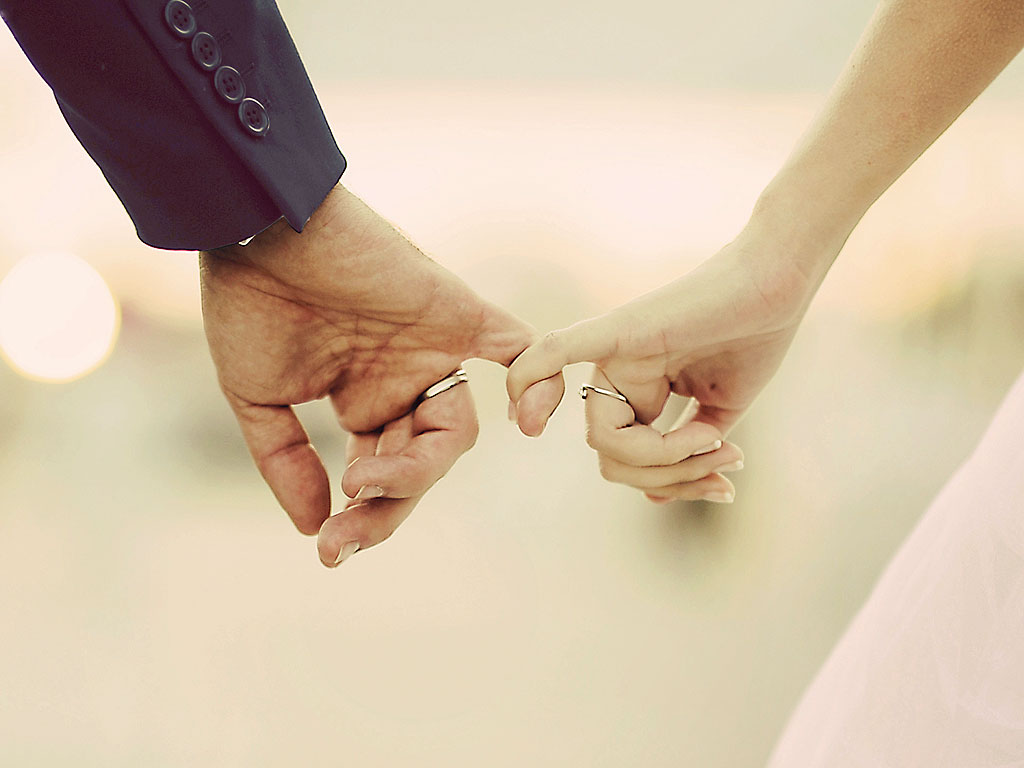 People Who Get Married in Mid-30s or Later at Higher Risk for Divorce, New Study Suggests
Thanks a lot, science, for adding even more pressure to the already nerve–racking decision to get married.

A new study from University of Utah psychologist Nicholas H. Wolfinger found that those who marry in their mid-30s (or, gasp, later) are more likely to divorce than people who marry in their late 20s. (This is either anxiety-inducing or validating, depending if you are asking us or our mothers.)

Wolfinger found that before the age of 32, odds of divorce decrease by 11 percent with each additional year of age at marriage. (That is, getting married at age 29, rather than 28, reduces your risk of divorce by 11 percent.)

"However, after that, the odds of divorce increase by 5 percent per year," he writes.