T.I.'s controversial comments on a woman running for president has sparked a hailstorm of criticism.
In a sit-down with DJ Whoo Kid, T.I. divulged his thoughts on Clinton as the potential 45th commander-in-chief, remarking that he was not here for a woman being elected.
"Not to be sexist but, I can't vote for the leader of the free world to be a woman," he said. "Just because, every other position that exists, I think a woman could do well. But the president? It's kinda like, I just know that women make rash decisions emotionally – they make very permanent, cemented decisions – and then later, it's kind of like it didn't happen, or they didn't mean for it to happen. And I sure would hate to just set off a nuke. [Other leaders] will not be able to negotiate the right kinds of foreign policy; the world ain't ready yet. I think you might be able to the Loch Ness Monster elected before you could [get a woman]."
Oprah Winfrey provided her thoughts on the rapper's sexist comments Wednesday morning to TMZ.
"Nobody said that, in this day and age," Winfrey said in disbelief to TMZ after being informed of T.I.'s comments. "Well, you know what I say to that… I want to say, 'Honey child, hush your mouth. You don't know what you're talking about.' That's what I would say… I don't buy it, you know, it's not true. I think people just like to talk."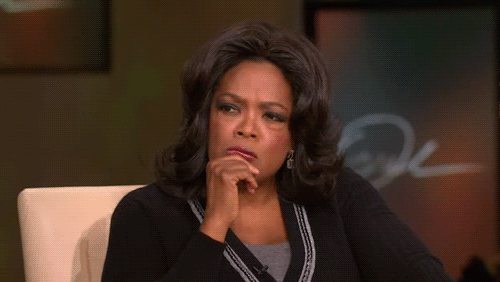 While the rapper has since issued an apology for his "unequivocally insensitive and wrong" statement, his wife, Tiny, also added her two cents on the matter. As she was leaving Los Angeles International Airport on Tuesday, Tiny told TMZ that her husband's comments were distasteful and that he can "sometimes" come off a bit sexist.
"He just lives in the old 'man takes care of woman,' chivalry-type-thing," she said before later adding. "He might've been thinking about me at the time."