The general overseer and founder of The Synagogue Church of All Nations, Prophet Temitope Joshua, who prophesied that Hillary Clinton would win the US presidential election has removed the prediction from his Facebook account.
TB Joshua had told his congregation on Sunday that he "saw" a woman winning.
A section of that 'prediction' which was posted on his Facebook page is no longer available.
It said, "Ten days ago, I saw the president of America with a narrow win… What I frankly saw was a woman."
Nigerians react
TB Joshua done shit for church. Is prophecies is only meant for Africans anything outside that is guess work, I mean prediction. Good 4 him.
— Sapiosexual (@ChukwukaJerri) November 9, 2016
TB Joshua mocked for wrong prediction on U.S. election: Malawi President already called Nigerian prophet 'fake' https://t.co/04Al4aHCVB
— afriloc french (@intelligenceled)
Father Mbaka laughing at TB Joshua. TB Joshua come and consult me and learn how to hear from God on elections prediction.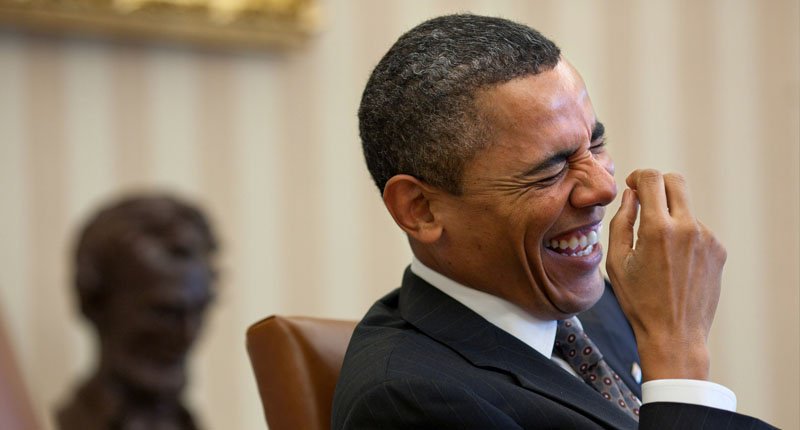 IG : Ricky_Tan06
‏
@
Boss_Pablo_
A rare photo of TB Joshua running away from the media after they asked him about the Hillary Clinton prediction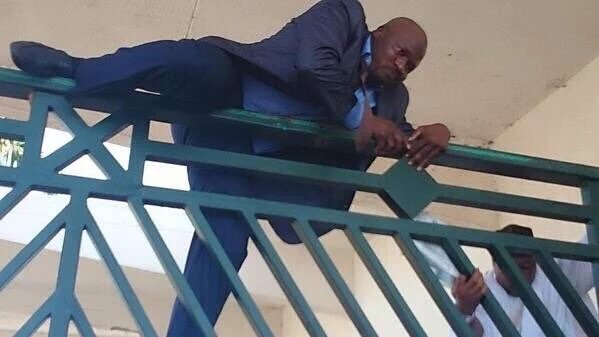 source:punch