Twitter user LadiSpeaks quoted a Tweet from @FLOTUS which had
Michelle Obama
's photo with their two dogs, thanking everyone for their wishes on her birthday yesterday and rather say something courteous he decided to insult Michelle Obama for posing with her dogs!
He came under fire from Twitter NG, as many persons described him as being sexist.
LadiSpeaks, before apologising, quoted a series of tweets, saying that he only tried to tweet with sarcasm, the truth many Nigerians implied he meant.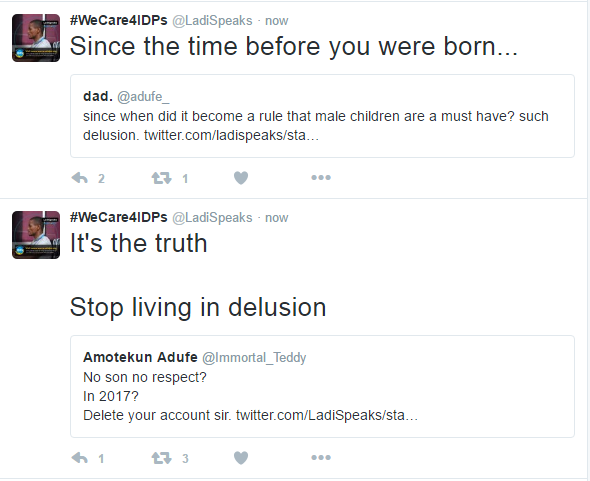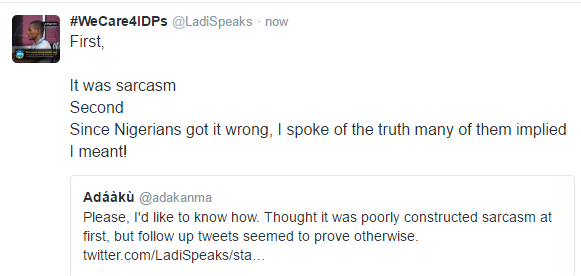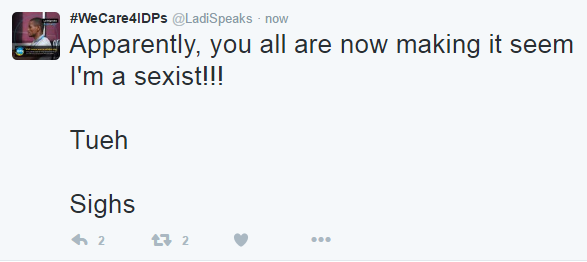 He afterwards, tendered his apology.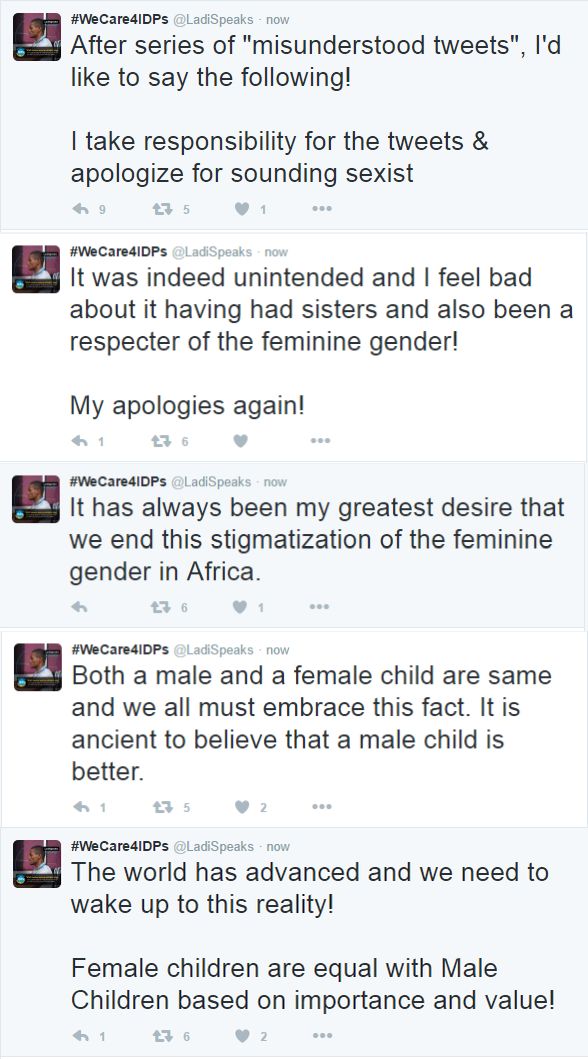 He has since deleted the tweet.
The crazy things you read on social media....